New Zealand proved to be a happy hunting ground for Suman Hedge Bloodstock with the company securing two nice colts at the New Zealand Bloodstock Ready to Run Sale in partnership with trainer John Sadler.
The sale which has produced 17 individual Group 1 winners of 117 stakes races proved to be very strong at the top end with star stallion Savabeel dominating however also delivered great value for buyers who made the trip to attend.
"I have been coming to New Zealand for many years as it is a beautiful country that breeds great horses however I have previously not come to the Ready to Run Sale," said Suman Hedge
This changed with an invitation from experienced trainer John Sadler to attend the sale.
The duo wasted little time in securing LOT 101 a powerful colt by Irish Two Thousand Guineas winner Power from the stakes placed Thorn Park mare La Vienne.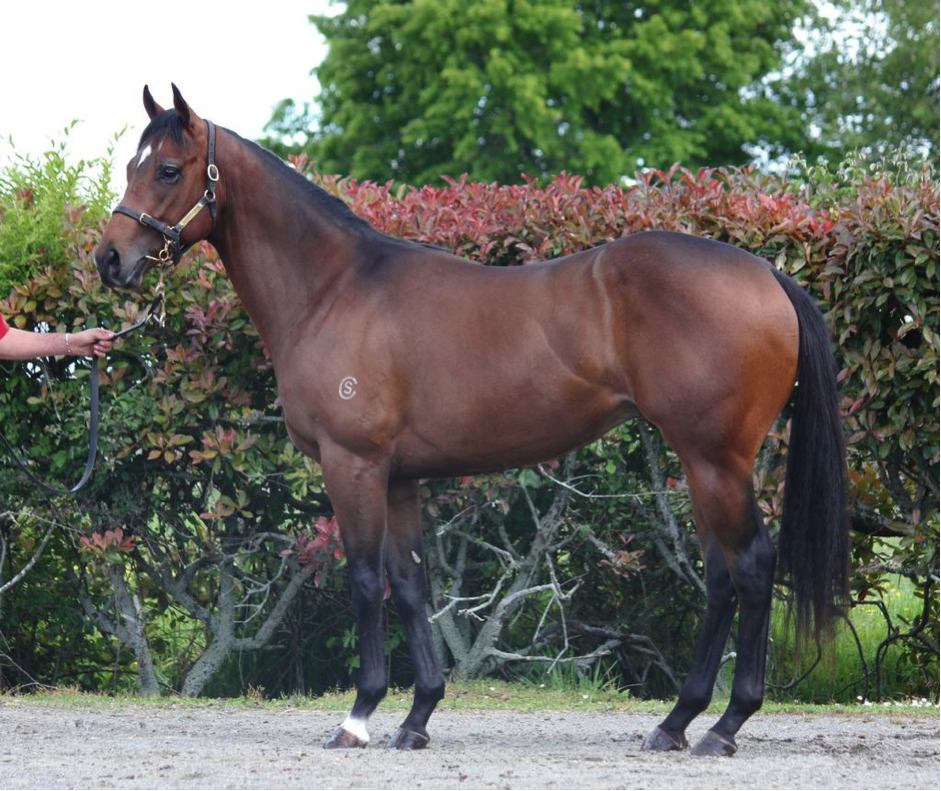 Power colt from La Vienne was purchased from Kiltannon Stables for $62,000
"We were really happy to pick this colt up as he is very athletic and strong and we felt was good value at the money. His sire hasn't done a great deal but this bloke has a bit of quality and presence and we think has a good profile."
Trainer John Sadler agreed.
"This colt really stood out, he is a strong well-muscled type with a good action that was evidenced in his breeze up where he ran nice time. We think at the money he was a good pick up," said Sadler
The duo then had to wait until day two before clinching LOT 210 an athletic chestnut colt by little known stallion Pure Champion from a half-sister to Group 2 winner Mike.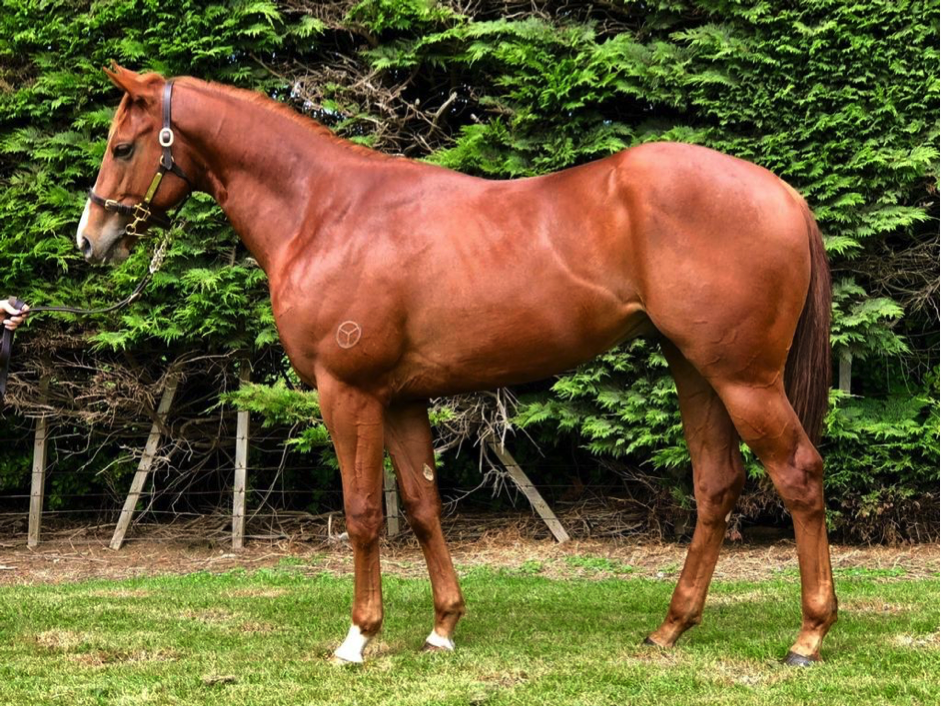 Pure Champion colt from Red Opal was purchased from Stainley Park for $70,000
"We were absolutely rapped to pick up this colt who I think was as good a mover that we saw at the sale. His sire is really low key but was a Group 1 winner and had two horses at this sale and we liked both as physicals," said Hedge
John Sadler was equally excited by the acquisition.
"I honestly hadn't heard of the sire but by gee this colt is a terrific mover and looks a real athlete. I think at these sales you have to just concentrate on the specimen in front of you and this colt was impossible to ignore, I cannot wait for him to get to Caulfield," said Sadler.
The sale was interesting with some astonishing results for Champion NZ stallion Savabeel tempered with a high pass in rate.
"It was a little caviar or boiled sweets here but overall it was a great experience and I'm glad we came along. My client base is showing more and more interest in ready to run and tried horses as they obviously cut the lead time in racing," said Hedge
"Having seen the quality and value on display here we will definitely be back again next year to try again."