May 17, 2023
High-class colt Elliptical has been sold to Hong Kong interests in an undisclosed deal brokered by Suman Hedge Bloodstock and Bahen Bloodstock. The 3yo son of
[…]
January 1, 2023
2022 was a progressive year for Suman Hedge Bloodstock with the company producing some exciting results. Outstanding 3yo colt Elliptical was the star performer with a
[…]
August 14, 2022
Zoukerino's has kept his unbeaten record intact winning the Listed $160,000 The Rosebud (1100m). Zoukerino showed his class and resilience in navigating his way through traffic
[…]
01
Suman has been an active participant as a breeder and achieved Group 1 success. In 2002 Suman purchased his first broodmare Myrrh (NZ) for $19,000 at the William Inglis Easter Broodmare Sale in Sydney.
---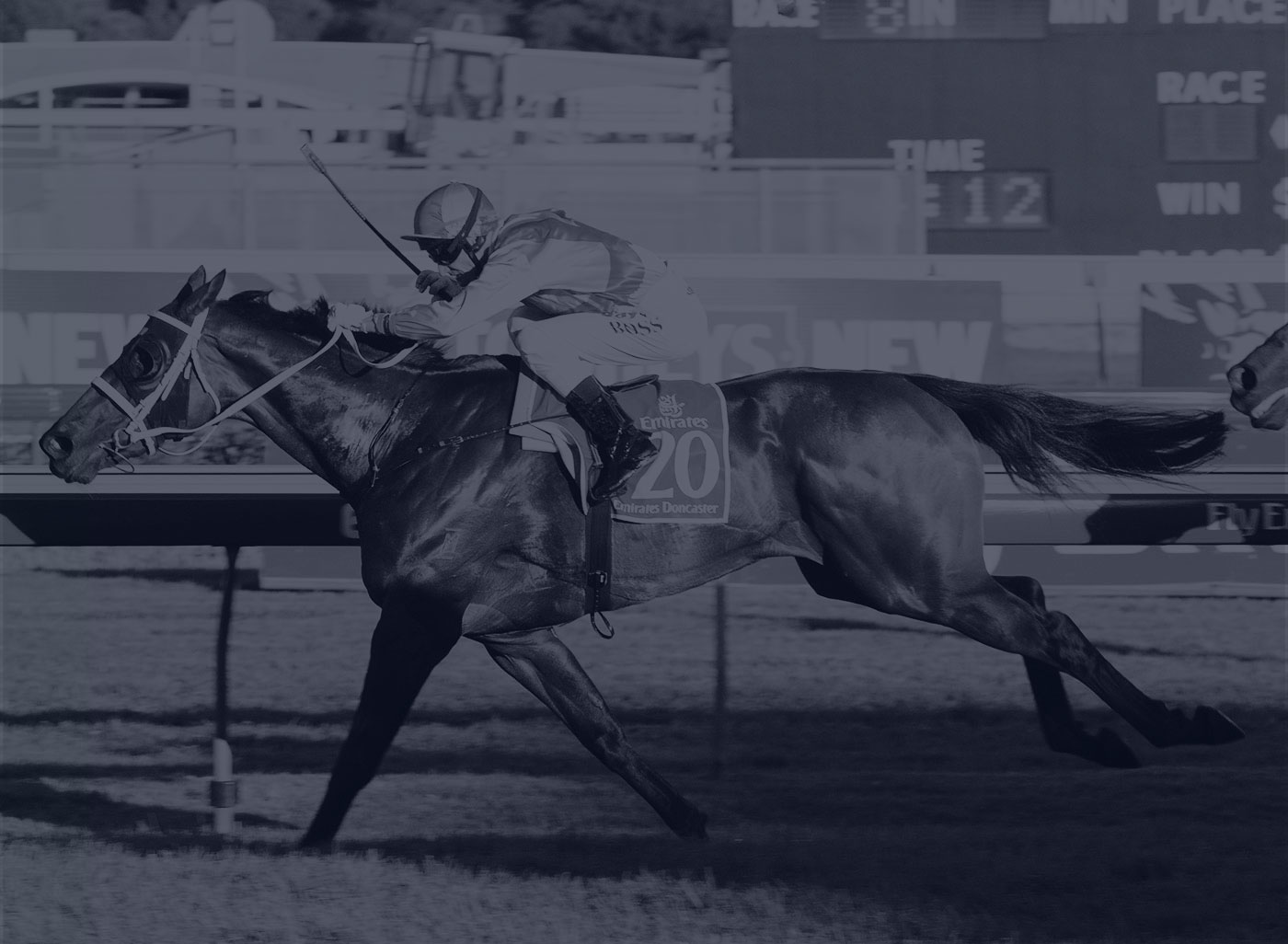 Triple Honour - 1st Group 1 ATC Doncaster Handicap
02
In recent years Suman has become more interested in the area of pinhooking which is effectively the purchase and on trade of weanlings.
---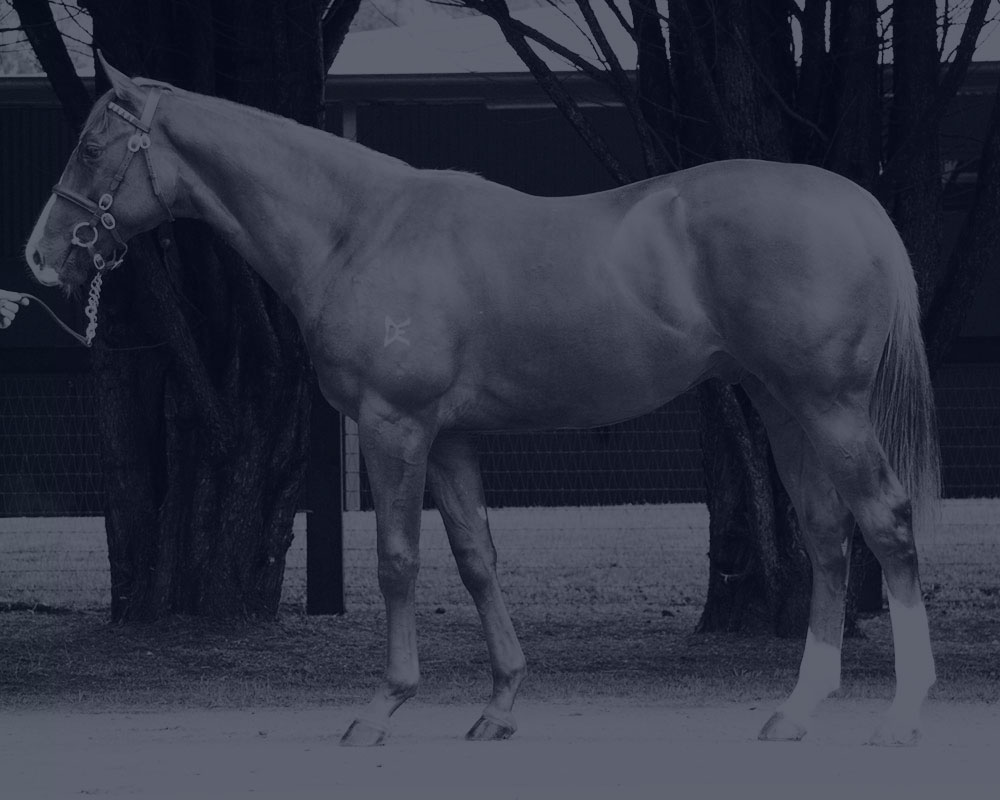 Written Tycoon x Shabtis (Elusive Quality) Colt
03
Stallion brokerage is an area of expertise for Suman who specialised in this area during his time at Iskander Racing.
Suman has been involved in numerous stallion deals including a record deal in Victoria and has the experience and expertise to navigate through the delicate process of placing a valuable stallion.
---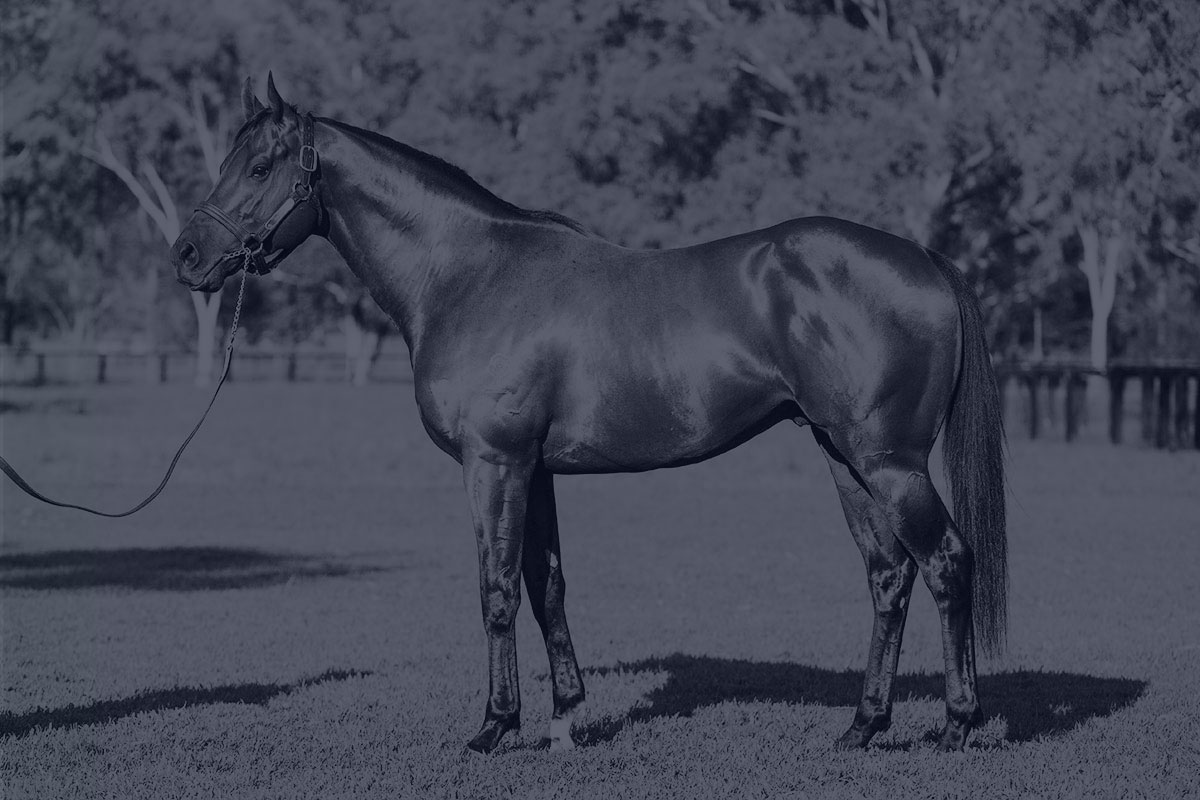 Zoustar - Champion first season sire.
04
When looking for a yearling there are many people out there happy to give you "advice" but how many of them have achieved the ultimate success and how many have actually risked their own? Suman has always been prepared to invest in the industry and not just risk the resources of those who support him.
---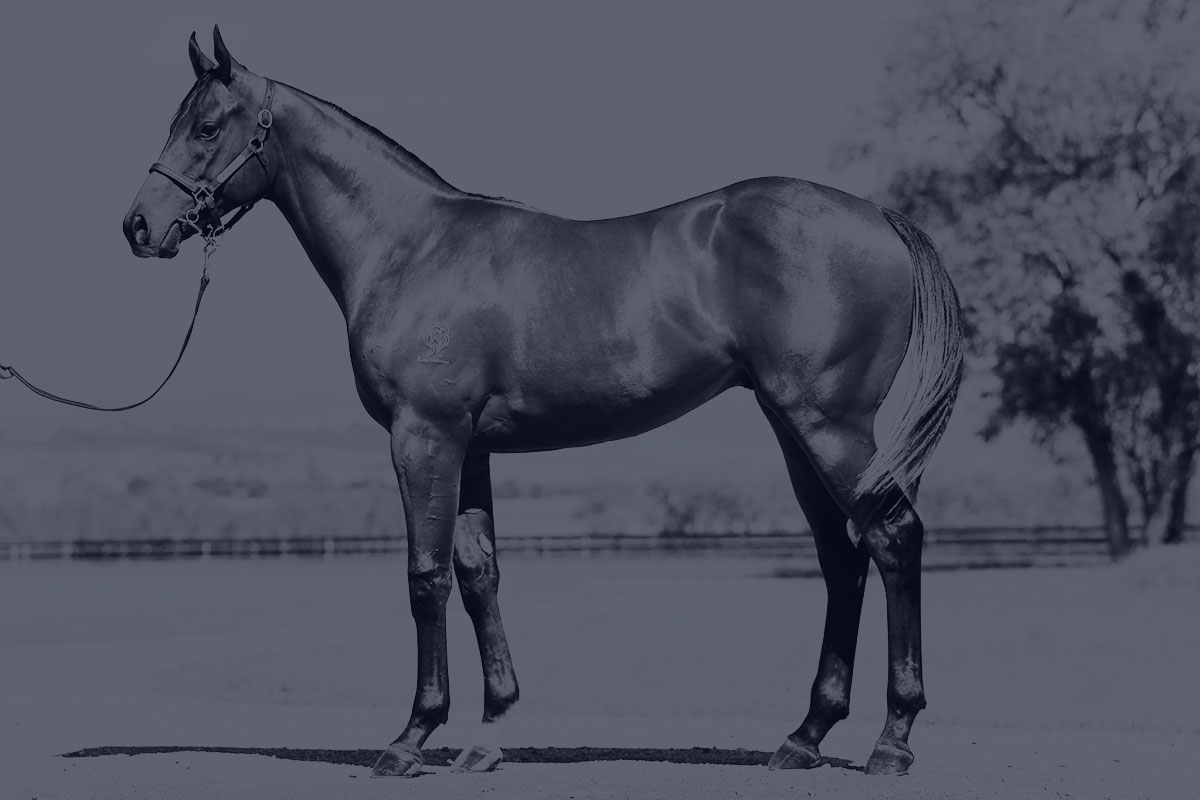 Zoustar as a yearling.

---
CONTACT DETAILS
Address. PO Box 2315, Watergardens, VIC 3038 | Mobile. 0400 834 466 | Email. suman@sumanhedgebloodstock.com
SUMAN HEDGE
Over 20 years experience specialising in: Weanling Pinhooking, Yearling Selection, Broodmare Matings & Stallion Brokerage.
SEND US A MESSAGE
If you have any questions please don't hesitate to contact us via the form below.