TOUGHNESS, ATHLETICISM & SOUNDNESS
When looking for a yearling there are many people out there happy to give you "advice" but how many of them have achieved the ultimate success and how many have actually risked their own?
Suman has always been prepared to invest in the industry and not just risk the resources of those who support him.
This has been well rewarded with him personally selecting and racing champion dual Group 1 winning sprinter Zoustar, Group 3 winning gallopers Humma and Trump, and Listed winner Danger Close.
Suman has also identified Ella Fire (Group 3 placed) and co-selected Petracca (Group 3 placed) for his clients finding a variety of horses successful at varying budgets and over a wide scale of distances.
Importantly, Suman has achieved this in selecting less than 20 horses in total so his strike rate in finding elite racehorses is second to none.
When assessing yearlings Suman places great importance on toughness, athleticism and soundness which is evidenced not only by his winning strike rate but also the durability of the horses he has purchased.
ZOUSTAR
Northern Meteor x Zouzou (Redoutes Choice) - Colt
Purchased at 2012 Magic Millions Premier Sale for $140,000
---
RACE RECORD
9 Starts 6 wins 1 placing AUS $1,411,680
CAREER HIGHLIGHTS
1st Group 1 Coolmore Stakes 1200 metres
1st Group 1 Golden Rose Stakes 1400 metres
1st Group 2 BRC Sires Produce Stakes 1350 metres
1st Group 2 Roman Consul Stakes 1200 metres
2nd Group 1 JJ Atkins Stakes 1600 metres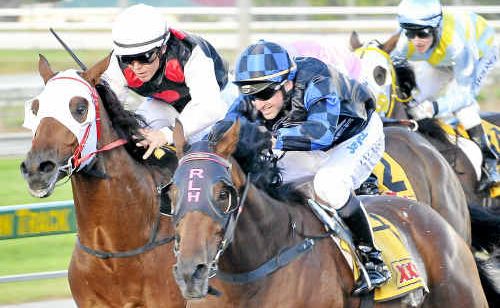 HUMMA
Iglesia x Blue Lady (Western Symphony) - Gelding
Purchased at 2005 William Inglis Classic Sale for $50,000
---
RACE RECORD
68 Starts 10 wins 22 placings AUS $514,730
CAREER HIGHLIGHTS
1st Group 3 Chairman's Handicap 2020 metres
1st Listed Toowoomba Cup 2100 metres
2nd Listed Brisbane Handicap 1630 metres
2nd Listed Recognition Stakes 1600 metres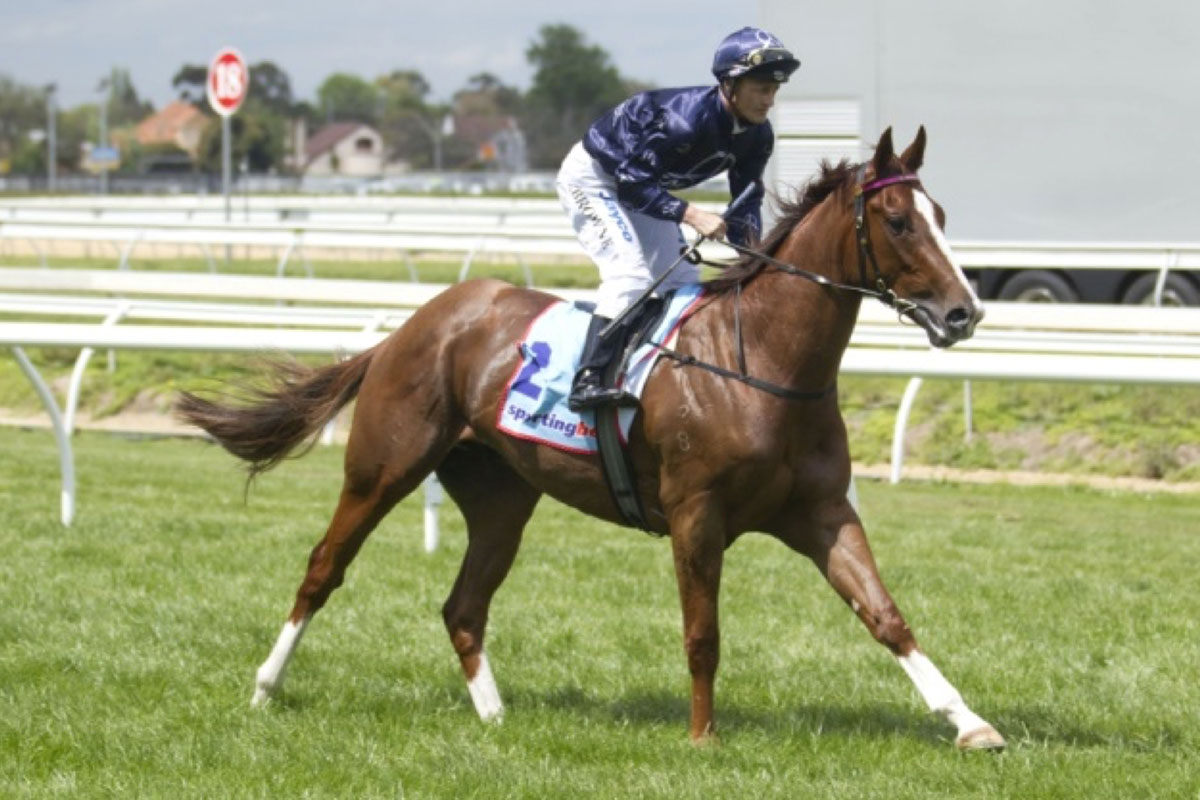 TRUMP
Written Tycoon x Queenie (Black Minnaloushe) - Gelding
Purchased at 2010 Magic Millions Premier Yearling Sale for $45,000
---
RACE RECORD
63 Starts 8 wins 11 placings HK $4,404,350
CAREER HIGHLIGHTS
1st Group 3 BRC Gunsynd Classic 1600 metres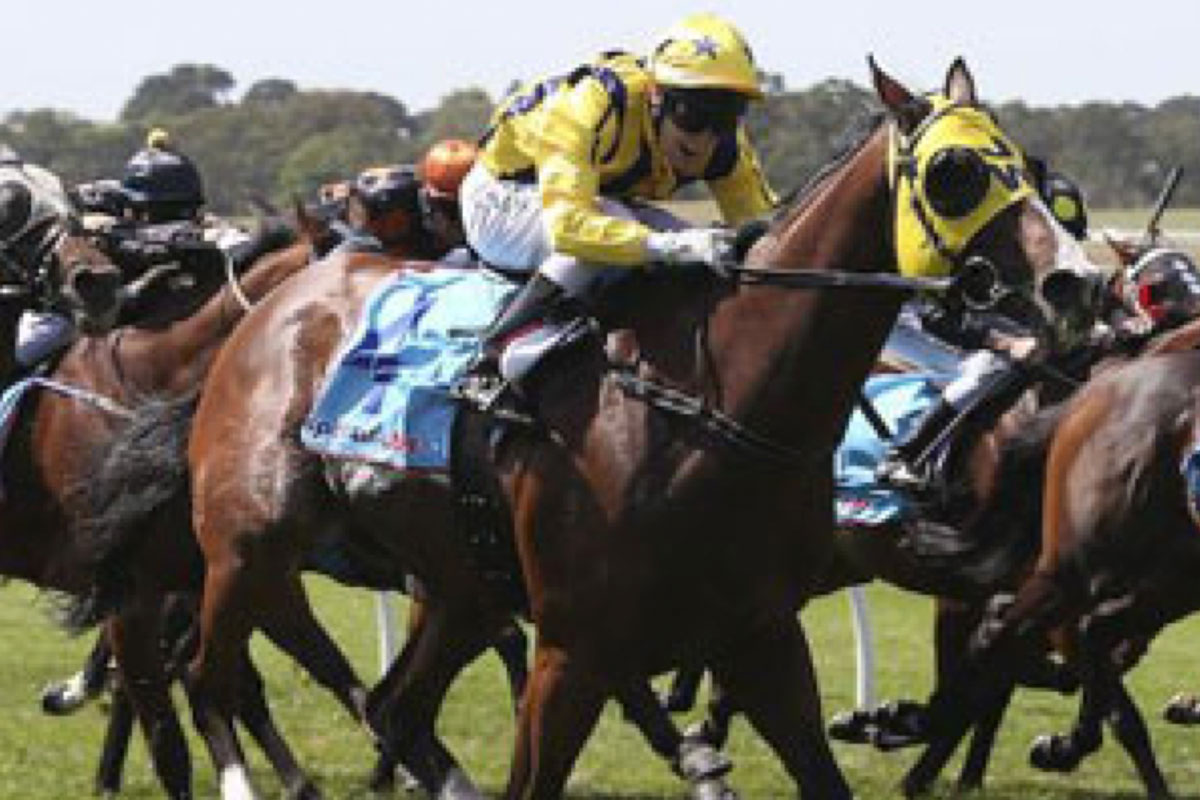 DANGER CLOSE
Written Tycoon x Galactic Honour (Honours List) - Gelding
Co-purchased with Jason Warren at 2011 William Inglis Autumn Sale for $36,000
---
RACE RECORD
46 Starts 6 wins 8 placings AUS $244,350
CAREER HIGHLIGHTS
1st Listed MRC Doveton Stakes 1000 metres