EXPERIENCE WHERE IT COUNTS
Stallion brokerage is an area of expertise for Suman who specialised in this area during his time at Iskander Racing.
Suman has been involved in numerous stallion deals including a record deal in Victoria and has the experience and expertise to navigate through the delicate process of placing a valuable stallion.
The Bloodstock Agent is often the conduit to bring owners and stud farms together on a deal, giving owners the strength to understand the true value of their asset. During his time Suman has been involved in brokering deals for stallions such as Written Tycoon, Zoustar, God's Own, Wanted, Southern Image, Ferocity, Pure Theatre, Court Command, Honours List.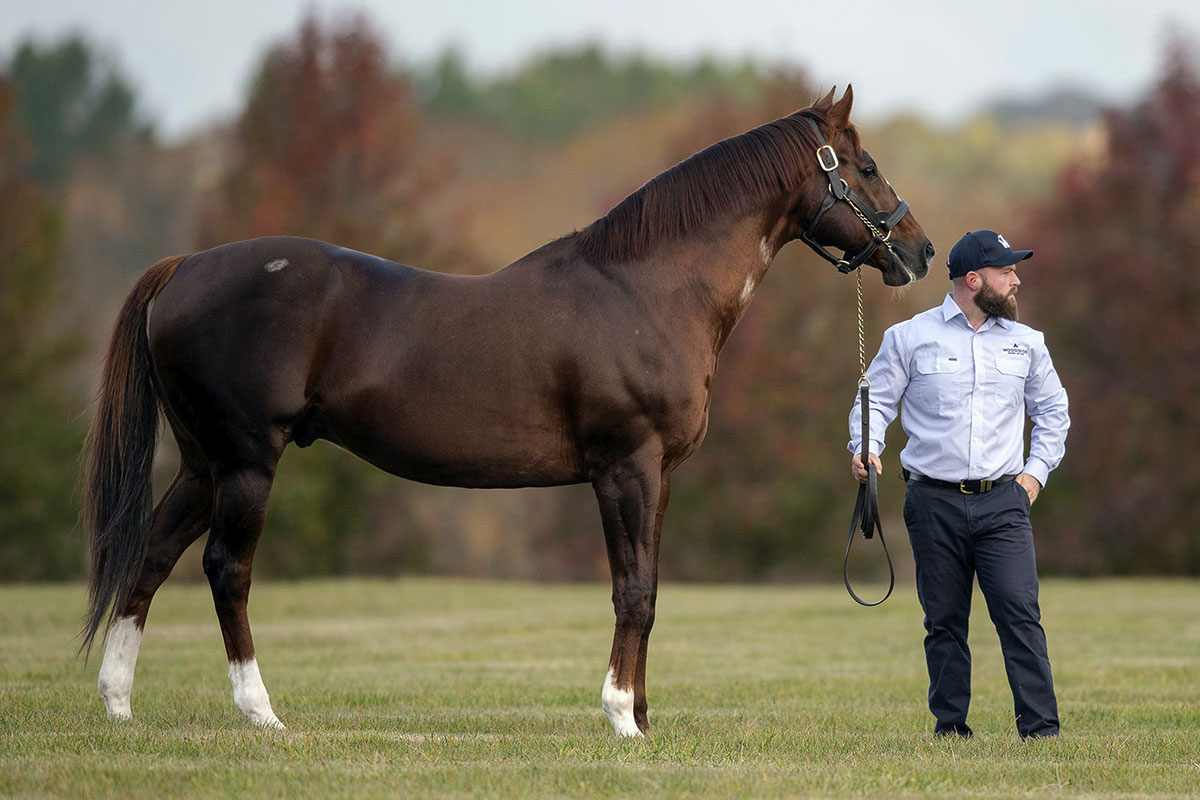 WRITTEN TYCOON
Iglesia x Party Miss (Kenmare) - 2002
After identifying Written Tycoon as a racehorse of enormous speed, precocity and physical presence Suman was closely involved in the acquisition of this horse by Iskander Racing.
Retired due to persistent wind issues Suman worked diligently to secure a stud farm deal eventually striking a deal with Eliza Park Stud Victoria.
Following an ownership dispute Suman identified Woodside Park Stud in Victoria partner with this farm acquiring the horse in a private deal.
Written Tycoon has been a revelation at stud earning Champion First Season Sire honours, Champion Sire of 2yo's and Champion Sire of Victoria.
Written Tycoon has single-handedly turned around the fortunes of Woodside Park Stud, a farm which has gone from struggling to the premier breeding nursery in Victoria.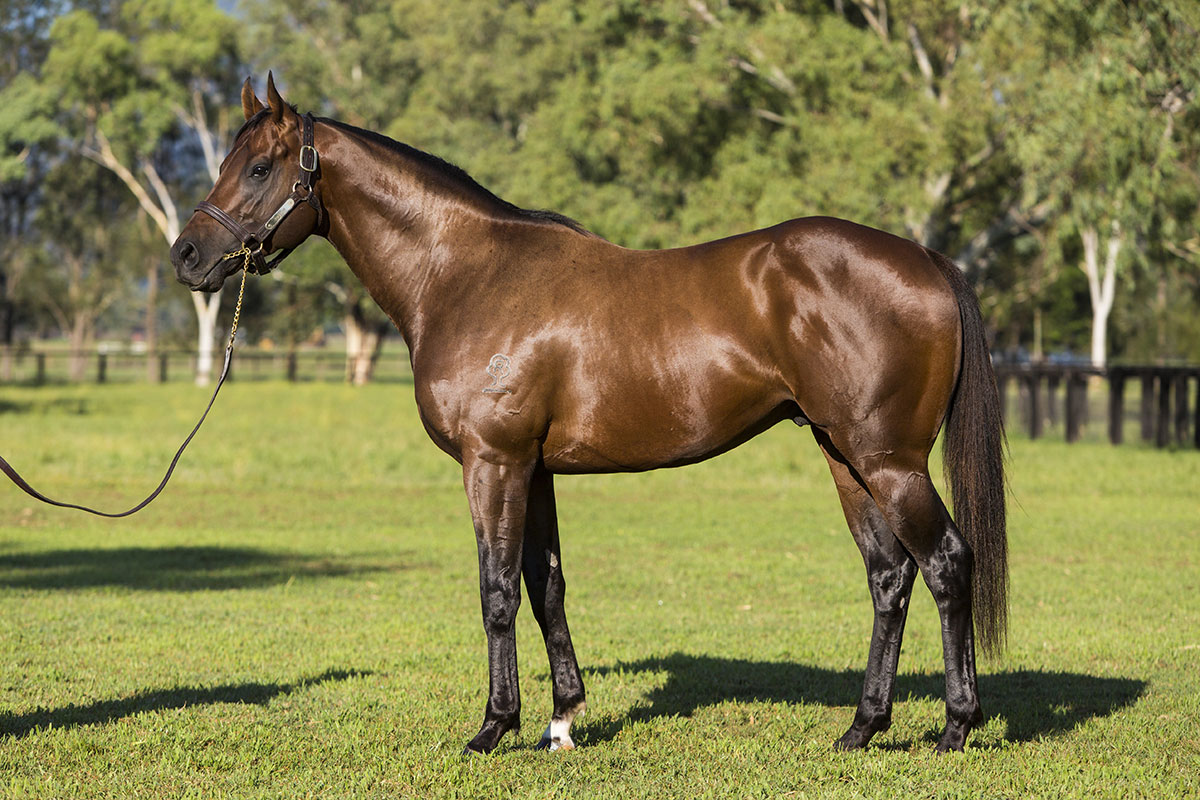 ZOUSTAR
Northern Meteor x Zouzou (Redoutes Choice) - 2010
After selecting and racing Zoustar to dual Group 1 success Suman was heavily involved in the sale of Zoustar to Widden Stud in an astonishing deal worth 18 million dollars.
A complex process involving and divided partnership and a heavily courted stallion Suman and his team were able to navigate through and negotiate the best possible return for the ownership group of Zoustar whilst also allowing Widden Stud to secure the much coveted horse.
Zoustar is currently the leading First Season Sire of Australia and on track to achieve Champion First Season Sire Honours in 2017/18.
The brokering of stallions is not an easy task. Finding the mid-point where owners and stud farms agree on value is highly challenging and requires experience.
With 20 years of industry experience Suman is very well placed to assist in this highly specialised field.
NOMINATION REQUEST FORM
If you would like to request a nomination please fill out the form below.